IF YOU DO NOT SEE YOUR COUNTRY ON THE DROPDOWN MENU AT CHECKOUT, NO WORRIES. YOU CAN SHOP AND PURCHASE MANY OF OUR ITEMS ON OUR ETSY WEBSITE BY FOLLOWING THIS LINK:
WE STILL SHIP TO MANY COUNTRIES AROUND THE WORLD FROM THIS WEBSITE. HOWEVER, DUE TO NEW REQUIREMENTS AND REGULATIONS IMPOSED BY THE EUROPEAN UNION AND CERTAIN OTHER COUNTRIES, WE NO LONGER SHIP TO SOME INTERNATIONAL DESTINATIONS FROM THIS WEBSITE. BUT WE DO SHIP THE SAME GREAT PRODUCTS TO THESE DESTINATIONS FROM OUR SISTER STORE ON ETSY. CLICK THE LINK BELOW.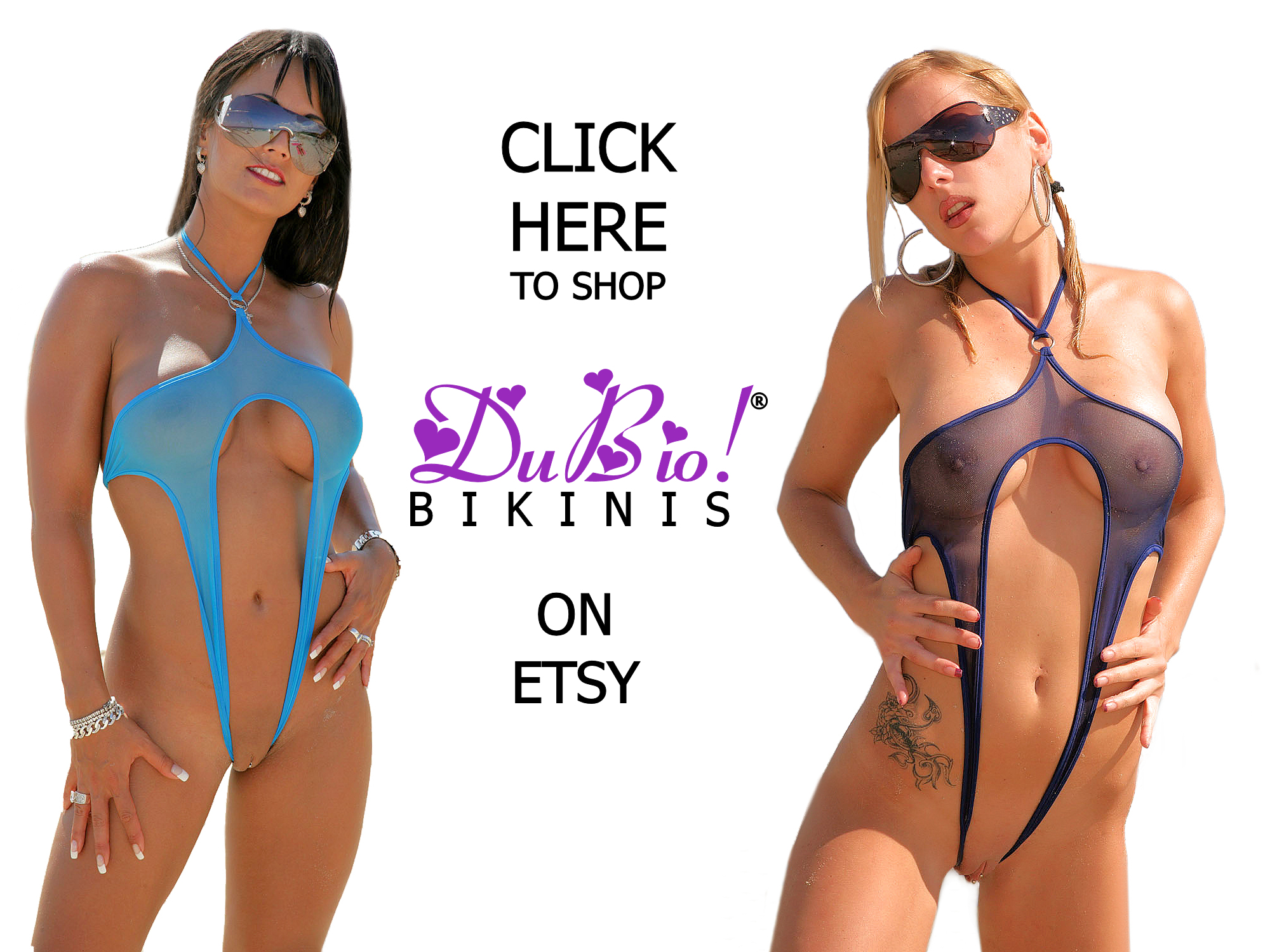 IF YOU DON'T SEE AN ITEM YOU WANT ON OUR ETSY SHOP, SEND AN EMAIL TO CONTACT@DUBIOBIKINIS.NET AND IF WE CAN, WE WILL MAKE IT AVAILABLE THERE.